About LMI
Credible Spokespeople build credible reputations. But who and what's credible? Based on data, research and insight LMI helps you to work that out. Perceptions of empathy, expertise, commitment and candor are essential to delivering thoughtful, credible messages that build trust, even under the glare of media or public scrutiny.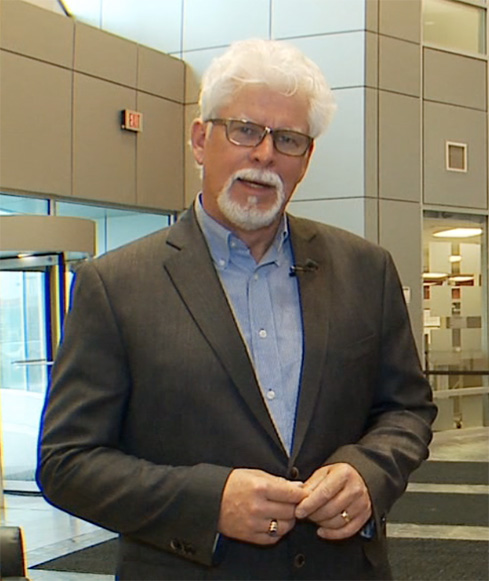 Jon Lovink
LMI President, Senior Coach, Counsel
Jon Lovink, LMI's president, senior coach and counsel has 20 years of intensive media and spokesperson training and counsel experience across Canada and the US. Few media trainers in Canada can lay claim to his combination of years of media and crisis communications training and counsel experience with his 20 years of background in the trenches of day-to-day news and current affairs operations. His work as a communications strategist puts him in contact with the news media on a weekly basis and he is thoroughly familiar with the current trends in print, radio and TV as well as with methodologies and the immediacy of distribution channels.
From communications strategy to research to reporting, news assignment to line-up, hiring to editorial decision-making, Jon has had know-how in all areas of news operations. This adds significant authenticity and relevance to the training and counsel he provides.
In addition, Jon has worked outside the news business as a Director of Communications for three large national organizations and is completely conversant the role of communications in a corporate environment. He has been awarded the International Association of Business Communicators Gold Quill Award and the American Marketing Association's Masters of Marketing Award and has served on the Board of the Canadian Public Relations Society. He is a graduate of Queens University and UBC.
LMI Company Associates are highly regarded specialists in training, strategy and emergency planning preparedness and video. Our Associates are teamed for each specific project in order to produce a cost-effective solution for each client.
In a crisis, managing social media has become an essential tool. LMI Associate Crystal DeCnodder provides clients social media tracking and management services.
Crystal DeCnodder is the founder of SocialBulls.ca and VP Full Blast Creative. Since 2011, Crystal has worked with non-profits, emerging business groups, the financial sector, tourism/recreational organizations and technology/startup companies to help share their unique stories and develop their online presence. 
In 2016, Crystal launched www.SocialBulls.ca. SocialBulls offers live, guided workshops to teach practical digital marketing and social media skills. Attendees learn how to use marketing services such as Google Analytics, Google AdWords, Facebook and Social Media Advertising platforms, E-mail marketing and more to share their great ideas and products online.
Crystal DeCnodder
LMI Associate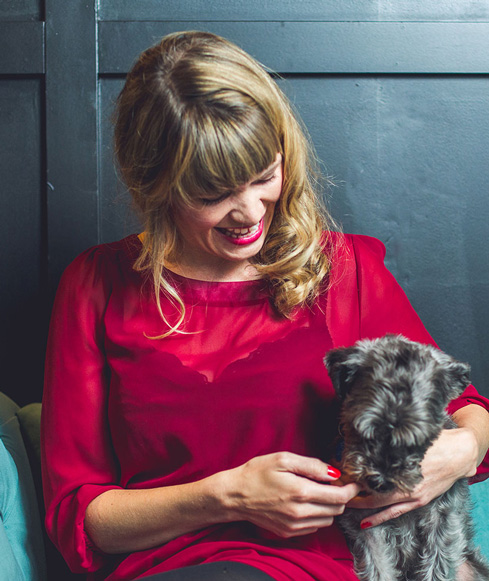 Steve Houser
LMI Senior Associate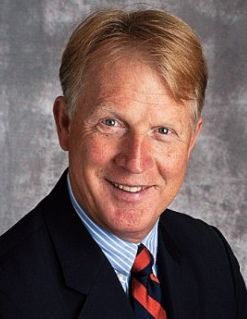 LMI's Senior Associate in BC is Steve Housser. Steve brings 20 years experience in radio and television broadcasting and an extensive knowledge of BC and national media to his LMI practice. He is a poised, articulate and persuasive communicator with a proven ability to gather, analyze and convey information in clear, concise manner. He has top writing, editing and public speaking skills. Steve's extensive experience reporting on BC government and politics provides substantive benefits to LMI client. Steve has also reported from the Press Gallery in Ottawa to the Arctic, from Calgary to Montreal. He is the former Bureau Chief of CBC TV News for Victoria covering BC politics and government. His expertise helps LMI clients put their best foot forward and get the most out of their contact with journalists.
Mr. Housser has a Bachelor of Journalism, Honours degree from Carleton University and a Bachelor of Arts degree from the University of British Columbia.
LMI's current and past clients list include:
---
Industry
Black Gold Emergency Responders
Conoco Phillips
Equal Energy
Long Run Energy
Pengrowth
Nabors Canada
Kaiser Exploration
MEG Energy
MGM Energy
Enform
Vermilion Energy
Shell
Champion Pet Foods
Forestry Industry Initiative
Whitecap Resources
Journey Energy
Jupiter Energy
Painted Pony
Sanling Energy
Birchcliff Energy
Canbriam Energy
Government
Alberta Environment
Canadian Food Inspection Agency
Canadian Blood Services
Canadian Tourism Commission
Canadian Avalanche Association
Calgary Public School Board
Environment Canada
Health Canada
Justice Canada
Government of British Columbia
Government of Northwest Territories
Government of Nunavut
Legislative Assembly of Alberta
Natural Resources Canada
Public Works and Government Services
Parks Canada
Service Canada
Education
Mount Royal University
University of Calgary
Calgary Public School Board
Thompson Rivers University
Not-For-Profit
United Way
Calgary Folk Music Festival
Calgary Homeless Foundation
Calgary Folk Music Society
Health Care
Bethany Care Society
Canadian Blood Services